Species
:
Pseudoleptonema supalak
Malicky & Chantaramongkol, 1998
ClassificationPhylum:
Arthropoda 
Class:
Insecta  
Order:
Trichoptera   
Family:
Hydropsychidae    
Genus:
Pseudoleptonema
Figure
Male genitalia and wing of Pseudoleptonema supalak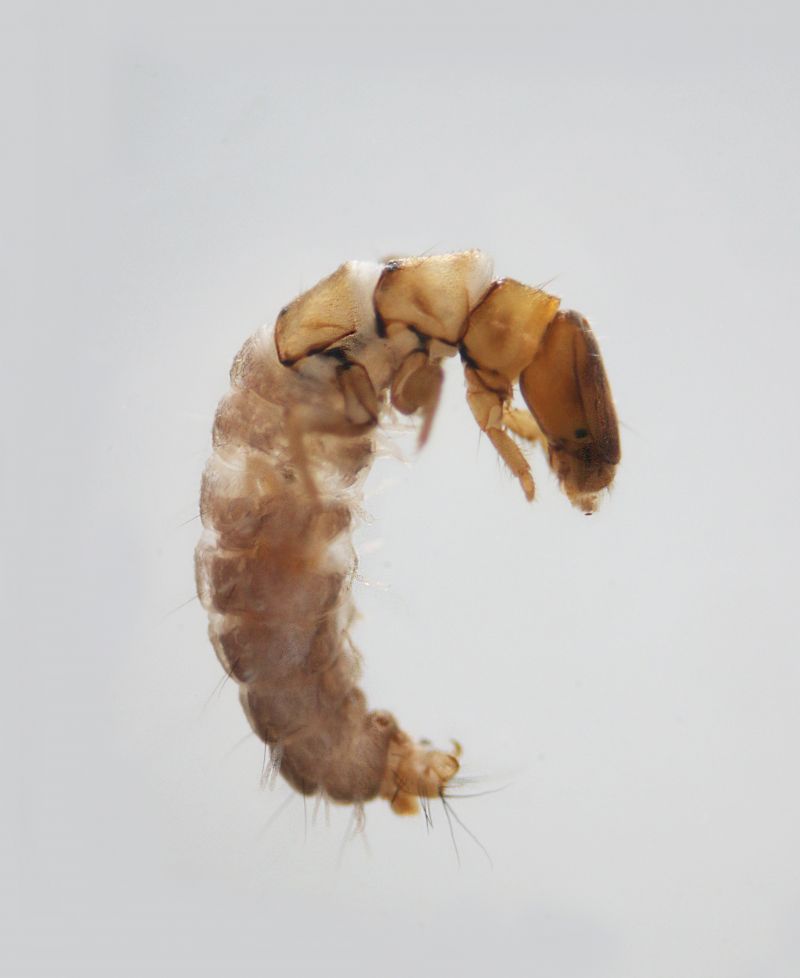 Larva of Pseudoleptonema supalak
Distribution
:
 - Chaiyaphum Province: Nam Nao National Park
Work cited
:
 - Malicky, H. 2010. Atlas of Southeast Asian Trichoptera. Biology Department, Faculty of Science, Chiang Mai University, Chiang Mai.
ติดต่อและสอบถาม:
narumon@kku.ac.th
สาขาวิชาขีววิทยา คณะวิทยาศาสตร์ มหาวิทยาลัยขอนแก่น